David Mutch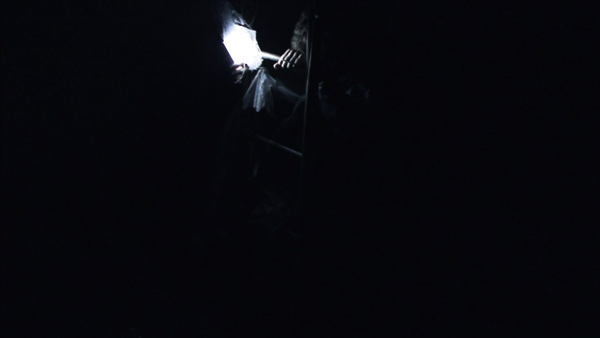 David Mutch conveys a sense of overwhelming and endless space – in both landscapes and the many different representations of 'outer space' in popular culture – utilising the mediums of photography, video, and installation. These spaces are often punctuated by the presence of a human which prompts us to question the roles of creator, hero, or observer. These ideas are developed further in Mutch's sound recordings and performances as 'Glass Bricks.' In 2011 Mutch exhibited his first solo show at Beam Contemporary entitled Why did Aliens Build the Pyramids? as well as presenting Inverse Universe at Rearview in Melbourne. He has also contributed to various group shows at Artist Run Initiatives in Melbourne, including Hans Arp if you like Dada, ARTbeat (2011) and Morelocks, Molepeople, West Space (2010). In 2008 Mutch was awarded the City of Melbourne Young Artists Grant. In 2013 he undertook an artist residency program at Red Gate Gallery, Beijing.
For available works, please contact the gallery.
Beam Contemporary
Solo Exhibitions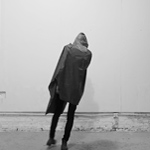 From Nowhere to Nowhere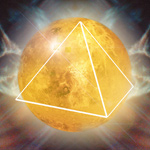 Why Did Aliens Build the Pyramids?
Group Exhibitions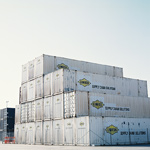 Orientation